We have an extensive collection of YA fiction to transport and enthrall our teenage patrons. From heart-stopping romance to breath-taking adventure, to spooky thrillers, you're sure to find something you love in our collection!
In addition to a large collection of young adult fiction, we also offer study resources and access to the computer lab for all of our teenage patrons.
Need internet access to complete your homework or research your next paper? We have four computers with internet access available to the public. Spots in the computer lab are first come first serve.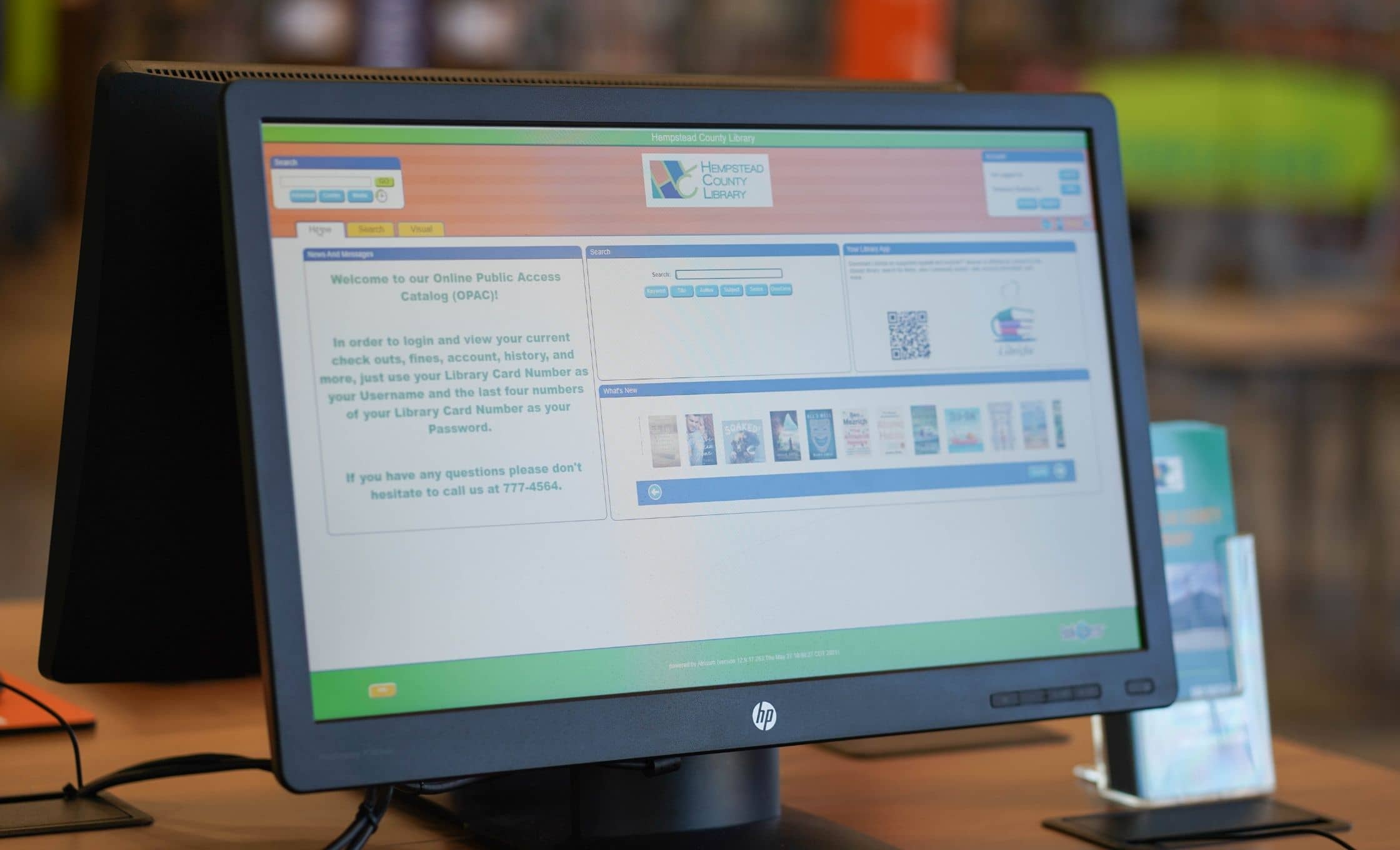 Study & research resources
You can use our catalog to help you navigate the non-fiction and research materials available through Hempstead County Library.
CLICK HERE +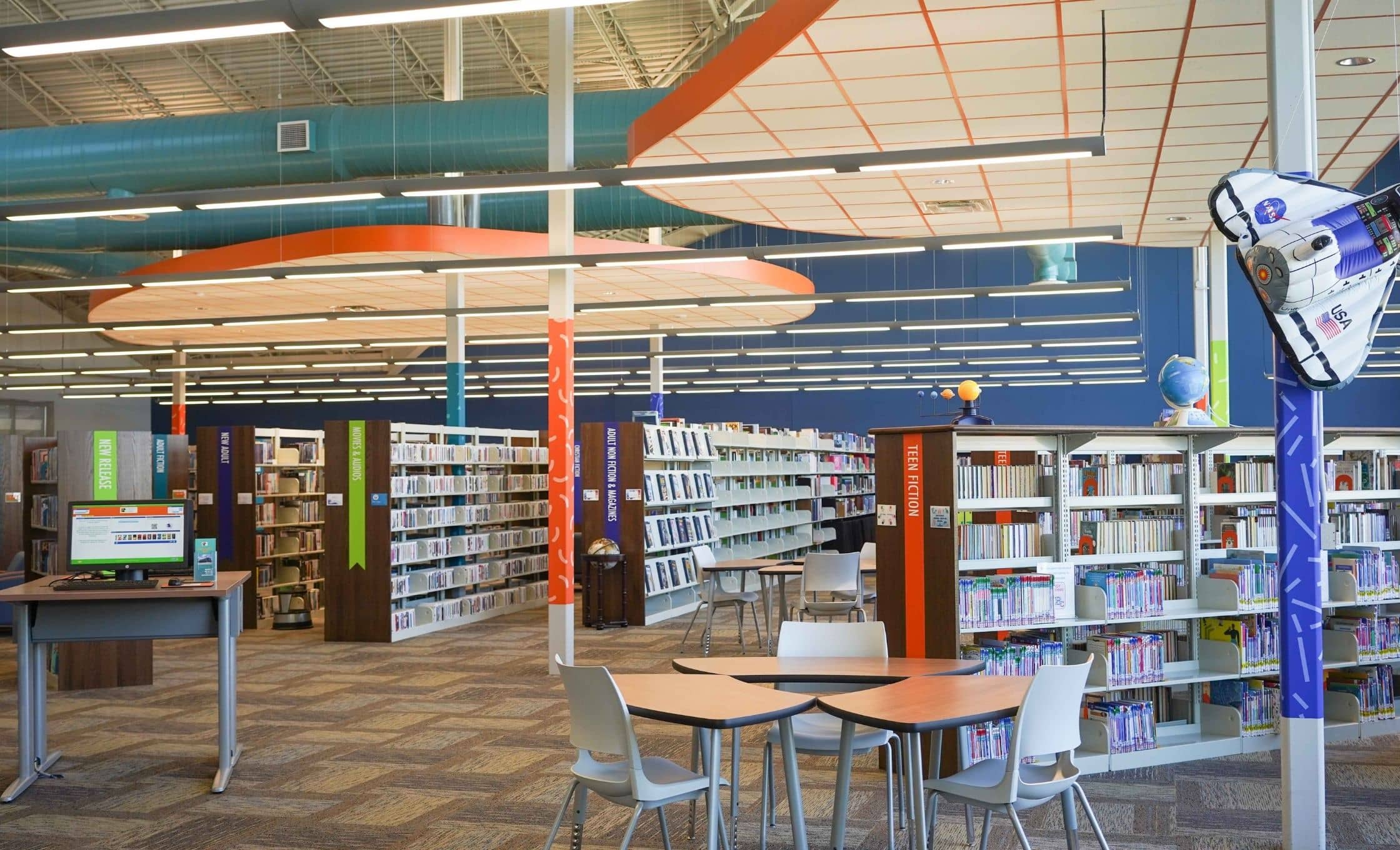 Looking for a personal rec?
Just let us know what you're looking for and any of our staff members would be happy to help you come up with a list of recommendations that will take you months to get through!
Get recommendations for your classroom
Looking for titles you can recommend to your class as supplemental reading? We're here to help! Just fill out the form below and we'll get back to you with our best recommendations!