Need a meeting space for your next presentation, conference, or group meeting? Our meeting room is fully equipped and hold up to 20 people each.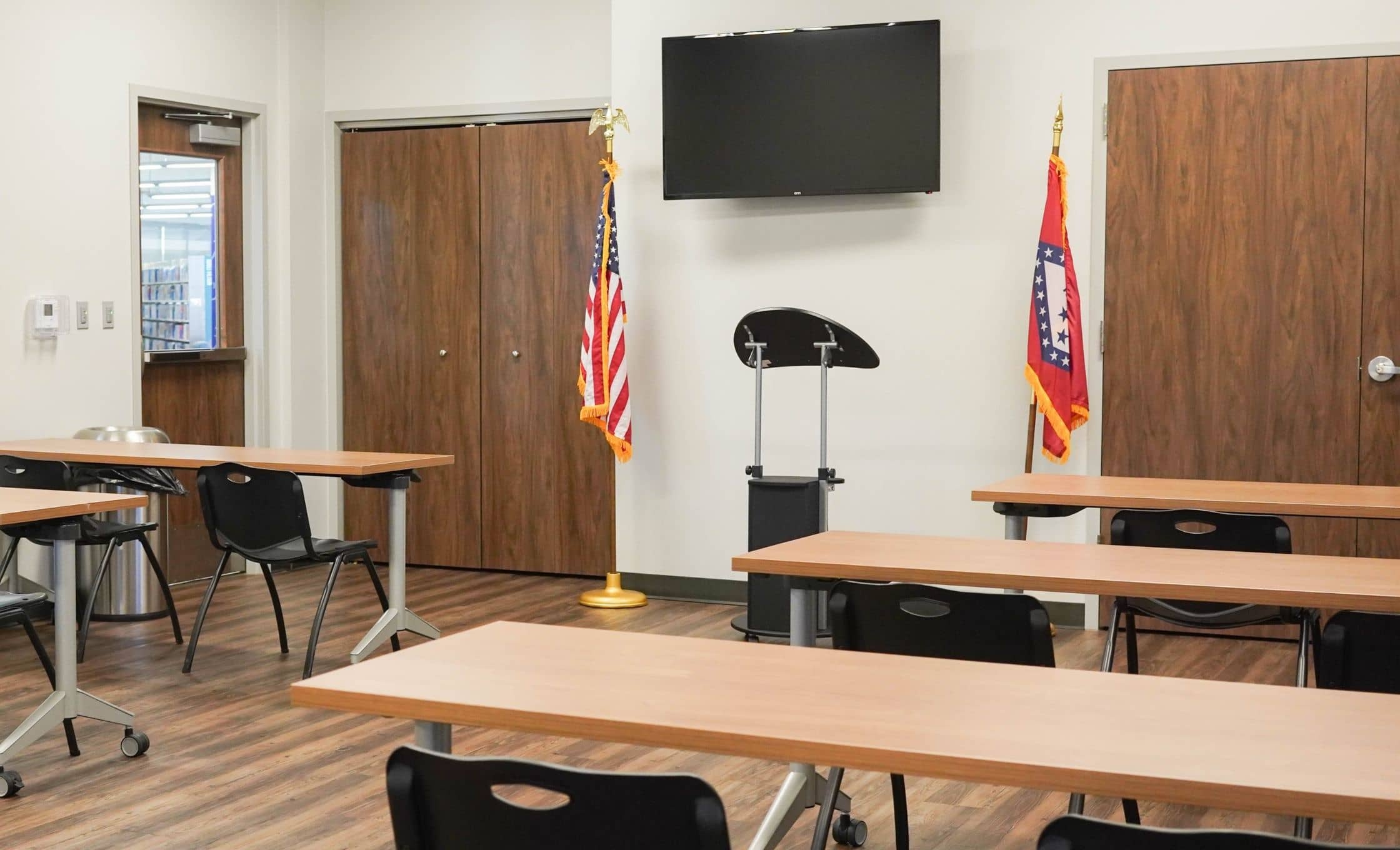 Just leave us your name and the date that you would like to reserve a room and we'll confirm with you as soon as possible!
Your library card is more than just a piece of plastic – it's your passport to thousands of different worlds, each more exciting than the last! With your card, you have access to all of HCL's book collections as well as to the Overdrive and Libby Apps where you'll find our digital and audiobook collections!
Apply for your library card online below by filling out the form! If you need help, just ask one of our friendly librarians!