New & popular in the kid's library
Our collection of children's books has delighted and inspired generations of kids in Hempstead County. From far-away adventures to Accelerated Reader picks, our catalog is waiting to be explored!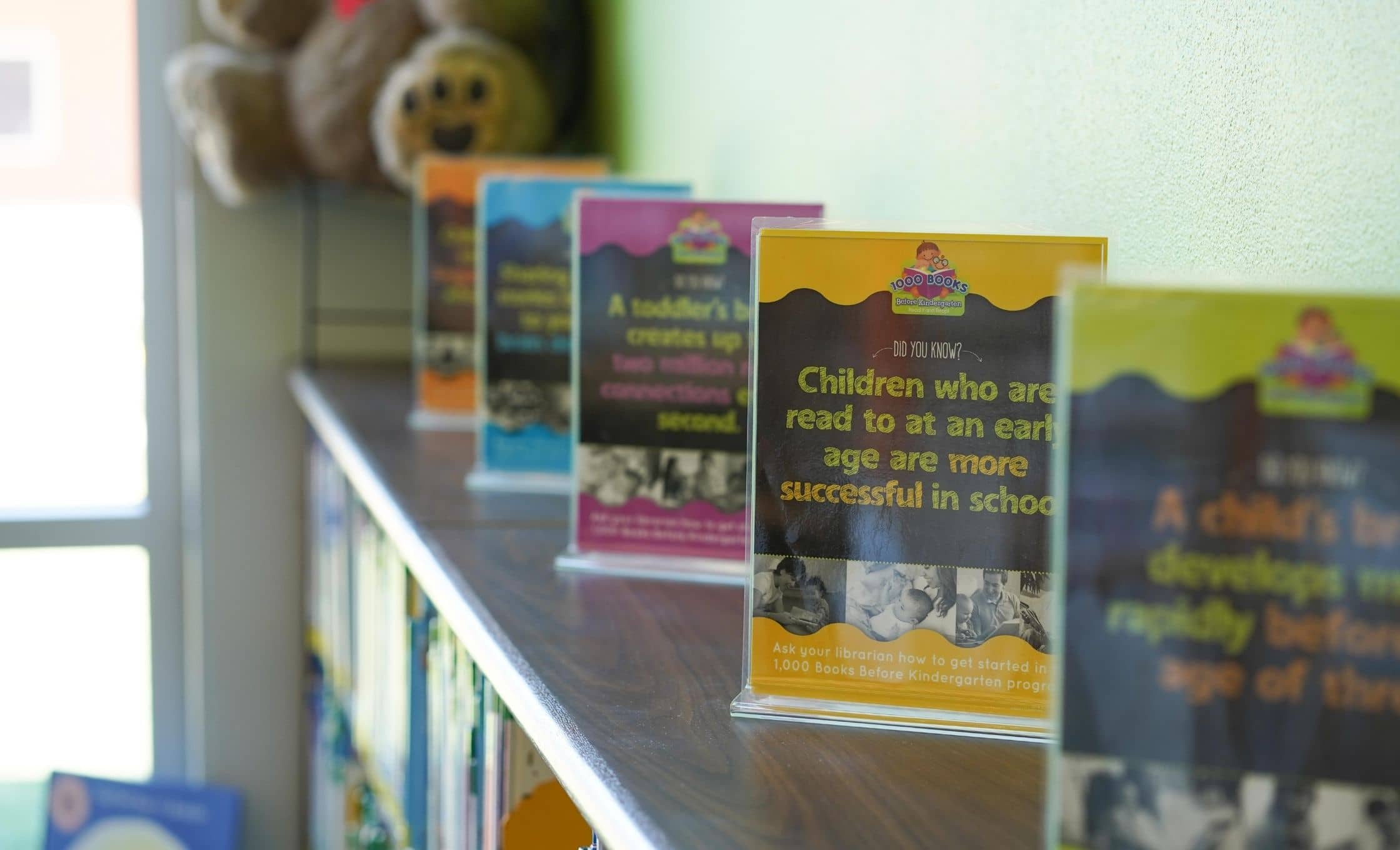 In addition to books for kids of all ages, we offer educational movies, games, and more at HCL! We strive to inspire and encourage that creative spark and love of reading that lives in every child's heart.
Resources & more – just for kids!
Our children's section is designed to invite wonder and creativity. And everything is sized for the comfort of our little patrons! In addition to picture and chapter books, we have educational movies and games that are sure to delight!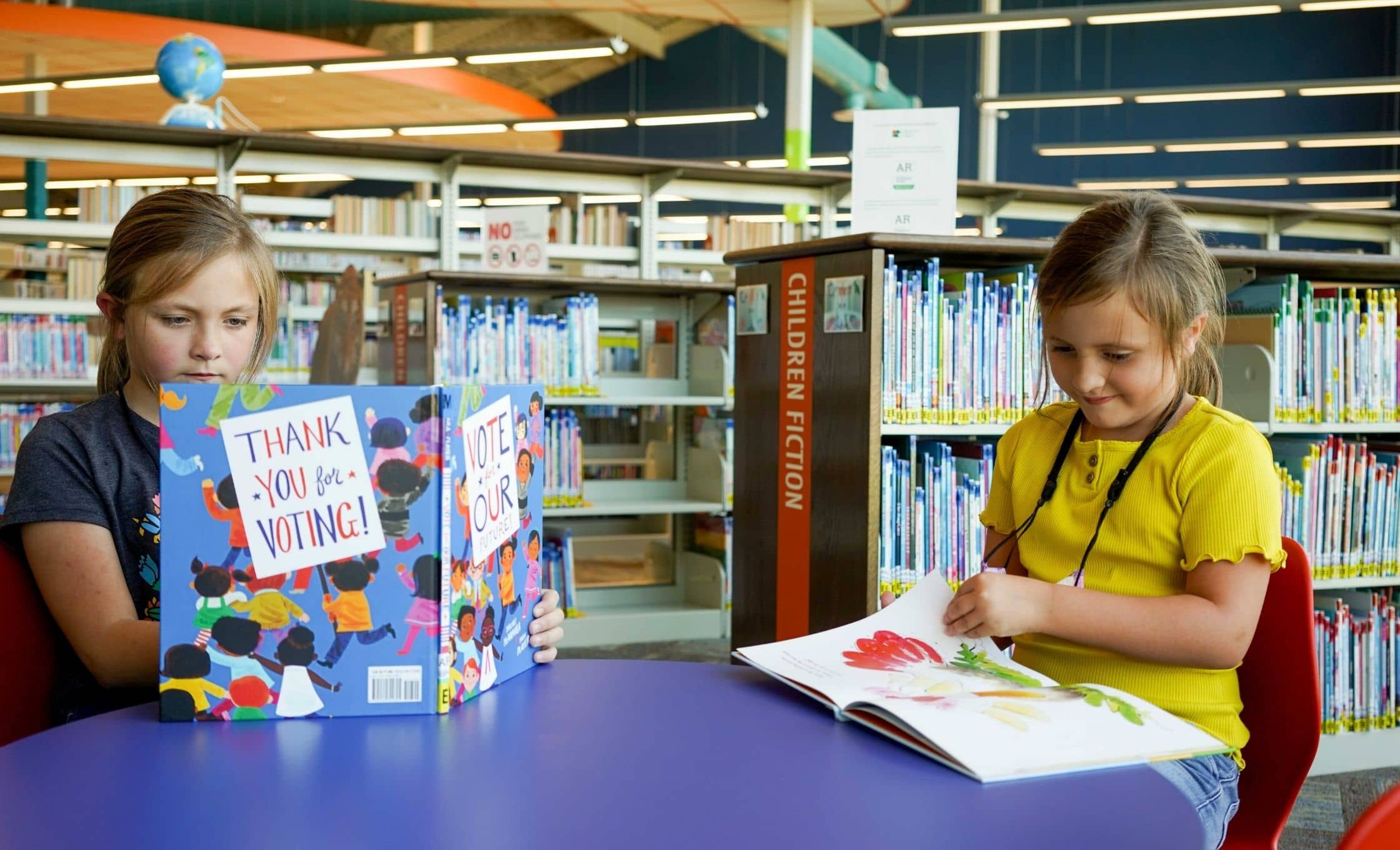 We also offer access to the Accelerated Reader program to help encourage literacy and fan the flame of reading fun through interactive quizzes and prizes!
QUESTIONS? CONTACT US +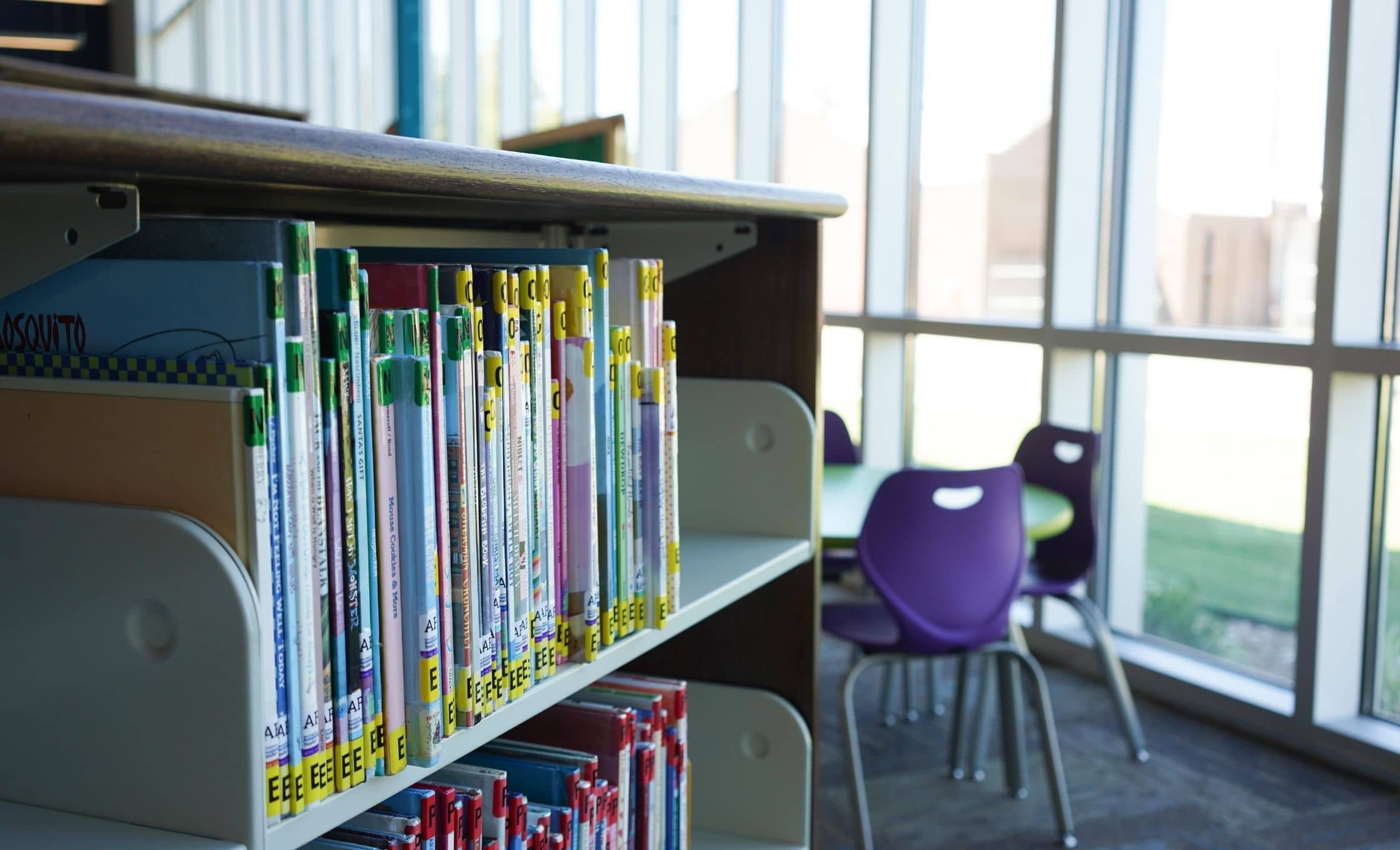 Not sure what to read next?
The HCL Staff is here to help! Just let us know what you're looking for and we'll find you your next favorite book in a flash!
Get recommendations for your classroom 
Looking for a book for storytime or to help supplement your lesson plan? We've got you covered! Just fill out the form below and we'll do our best to find you the perfect book recommendation!